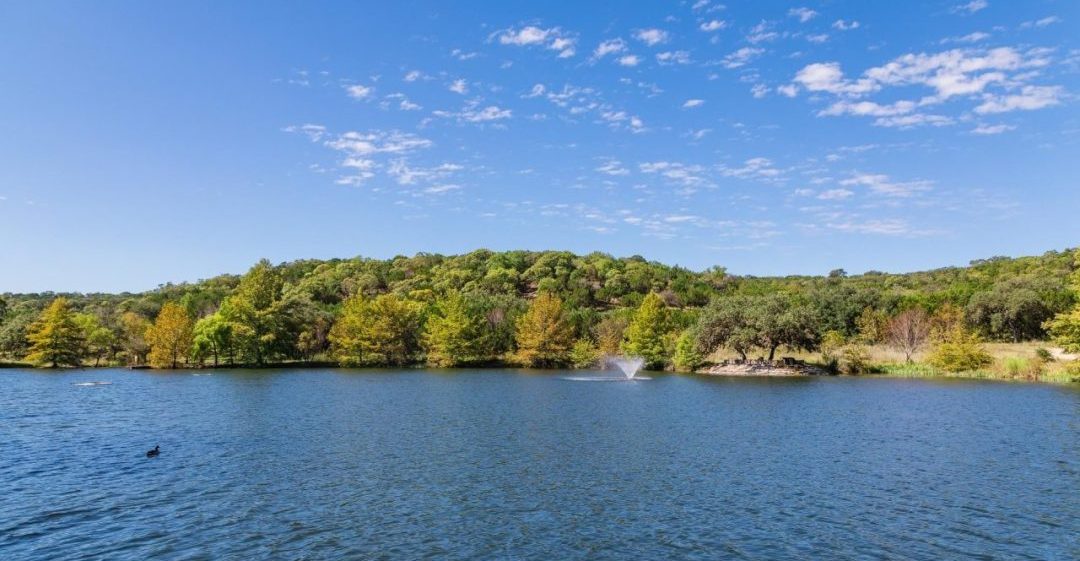 Kerr County, TX
A message from Rich Paces, County Commissioner, Kerr County, Texas:
I was very pleased with the outcome of the Kerr County Election Integrity Town Hall held on August 22nd. We had an all-star cast of Election Integrity experts including Senator Bob Hall, Tina Peters (
Tina Peters for Colorado
), Mark Cook, Dr. Walter Daugherity, Capt. Seth Keshel (
Capt K
), Lori Gallagher (
Tally Texas
) and Jarrett Woodward. A wealth of information was conveyed to an audience of 300 citizens from Kerr and a couple surrounding counties who were captivated for over 5 hours. Two of the other Kerr County Commissioners attended the event and a third who couldn't attend, promised he would watch the video.  Did we do enough to change the hearts and minds of at least two other commissioners? We'll see. My hope is that we will use the Texas Election Code Chapter 65 hand count method to tabulate our ballots from the November Constitutional Election. The advantage of hand counting ballots in November on a trial basis is that this election is expected to have a relatively low turnout and we only have 14 races to count resulting in far fewer volunteers required. Of course, if we employ the magic "Gideon's 300" volunteers, we can finish it in just 3-4 hours.
Out of the 300 attendees, 89 people signed up to hand count ballots on Election Day (many attendees had already signed up). We're now close to 400 Kerr County registered voters who have signed up to hand count ballots on Election Day! We'll keep gathering signatures, as I want to make it abundantly clear that getting civic minded citizens to show up to tally votes is NOT a reason to say it can't be done. The Chapter 65 method is not only easy, transparent, and accurate, it saves taxpayers money and it's the only legal method available since the voting machines do not have a valid EAC certificate. So, let's clean up our voter rolls, use all paper ballots, printed poll books, minimize voting by mail and hand count our ballots to restore confidence and trust in our elections.  Tally on Texas!
Event Recording: